YourTV
2015-2017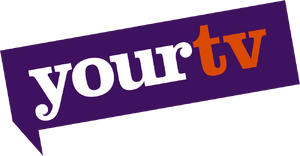 YourTV was the Fox International Channels' first UK free-to-air entertainment channel, launched on 1 October 2015.[1]
Fox Life (UK and Ireland)
2017 (tentative)
In September 18, 2017, YourTV UK has been announced they will be replaced by local version of FOX Life.
The channel will be launched at 6:00am on Thursday 2 November, 2017.