The "Walking Fingers" logo was created by Henry Alexander, a well known New England artist. In 1962 he designed the "walking fingers" logo and within a year it became the national trademark for their yellow pages.
1962-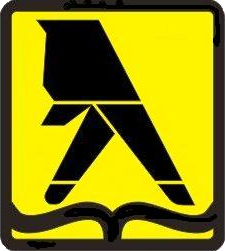 See also Yellow Pages Indonesia
1997–
Current
Yellow Pages Group (YPG) logo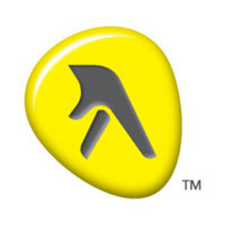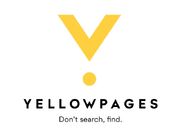 Logo used in South Africa distributed by Trudon. yellowpages.co.za

Logo used in the USA. yellowpages.com
Logo used in Canada yellowpages.ca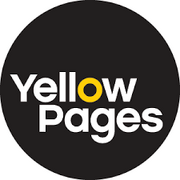 Logo used in Australia yellowpages.com.au

Logo used in United Kingdom since 2016. Under the name Yell (Company). yell.com
In some countries, the familiar "walking fingers" logo is not protected as a trademark and may be used by anyone. This logo is used in varying forms by almost every yellow pages publisher; however, there are companies that use it to imitate mainstream publishers. In Belgium, the Republic of Ireland, Israel and the Netherlands the directory, although using the yellow pages logo, is called "Golden Pages".