1977-1981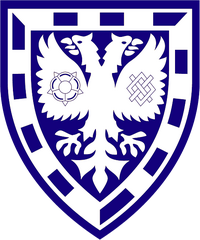 1981–2004
In 2004 Wimbledon FC relocation as the Milton Keynes Dons and AFC Wimbledon. The new club did not lay claim to Wimbledon FC's history or medals, though legally they are the same team.
Ad blocker interference detected!
Wikia is a free-to-use site that makes money from advertising. We have a modified experience for viewers using ad blockers

Wikia is not accessible if you've made further modifications. Remove the custom ad blocker rule(s) and the page will load as expected.