This article has been semi-protected.
This article is currently semi-protected. This means that only autoconfirmed users can edit this page. To request for something to be changed or unprotected, you should leave a message on the talk page.

NOTE: Trailer variants and closing variants have been respectively moved here and here. Please do not put them on this page; put them on those respective pages instead.
Warner Brothers Pictures
1923–1929
Warner Bros. Pictures (first era)
1929–1936
1935–1937
1937–1948
1948–1967
1953–1956
Warner Bros.-Seven Arts
1967–1970
Warner Bros.
1970–1972
1972
This logo appeared after Kinney National divested itself of its non-entertainment properties and renamed itself as Warner Communications.
1973–1984
1984–2001
1984–1990
Despite the ring on the reintroduced shield still saying "WARNER BROS. PICTURES", the company was still legally known simply as Warner Bros. until 2001.
1990–1992
This version of the "Warner Shield" was introduced when Warner Communications merged with Time Inc. to form Time Warner.
1992–2000
2000–2001
2001–present
2001–2003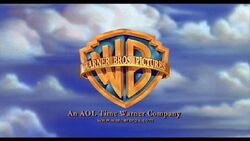 2003
2003–present
Warner Bros. Pictures (second era)
1998–present
1998 (75th anniversary logo)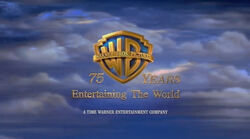 1999–2001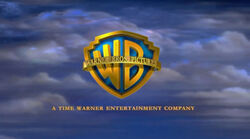 On this logo, the 75 Years disclaimer was removed, the byline's color was changed from white to orange and the shield was put in different lighting.
2001–2003
With the introduction of this version, Warner Bros.'s legal name was officially reverted back to Warner Bros. Pictures.
2003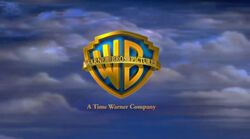 An early prototype with Time Warner byline.
2003–2011
2004–present (IMAX version)
2011–present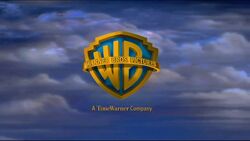 In 2011, the logo was slightly updated.
Video