Warner Bros. Pictures/Closing Variants
Talk

1
Share
Warner Brothers Pictures
1923–1929
Warner Bros. Pictures (first era)
1929–1936
1935–1937
1937–1948
1948–1967
Warner Bros.-Seven Arts
1967–1970
Warner Bros.
1970–1972
1972
1973–1990
1985–1990
1990–1992
1992–2001
Warner Bros. Pictures (second era)
2000–2001
2001–present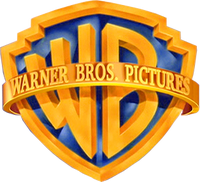 2001–2003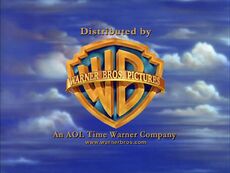 2003
2003–present
Ad blocker interference detected!
Wikia is a free-to-use site that makes money from advertising. We have a modified experience for viewers using ad blockers

Wikia is not accessible if you've made further modifications. Remove the custom ad blocker rule(s) and the page will load as expected.