Ad blocker interference detected!
Wikia is a free-to-use site that makes money from advertising. We have a modified experience for viewers using ad blockers

Wikia is not accessible if you've made further modifications. Remove the custom ad blocker rule(s) and the page will load as expected.
2011 (pre-launch)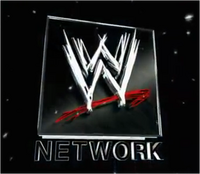 On September 5, 2011, it was revealed on WWE Raw that WWE would launch WWE Network, a cable channel that would air WWE-related programming. The logo for the network was revealed during the November 7, 2011 edition of WWE NXT. It was originally to be launched in 2012, but the network did not launch as advertised.
2011–2014 (pre-launch), 2014–present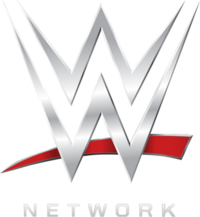 WWE Network was officially announced during a press conference on December 2011 and January 8, 2014, as a video streaming service. The network launched on February 24, 2014.
Other