Ad blocker interference detected!
Wikia is a free-to-use site that makes money from advertising. We have a modified experience for viewers using ad blockers

Wikia is not accessible if you've made further modifications. Remove the custom ad blocker rule(s) and the page will load as expected.
199?–2016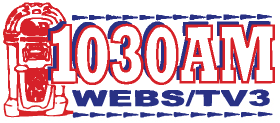 Back in the day, WEBS was a classic hits station. The station also has an FM feed that uses the frequency 103.5 starting in August 2016 (it had previously used 99.7 prior to that).
The logo, along with the music format, would also change one month after the frequency change, as explained in the next logo below.
2016–present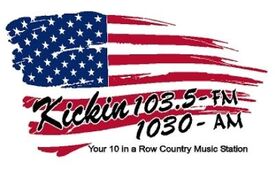 On September 6, 2016, WEBS had become a 10-in-a-row country music station after having dropped its previous classic hits/oldies format. To reflect this, a new logo similar to what WIPK 94.5 (which had launched in November 2011) had used.