????–2011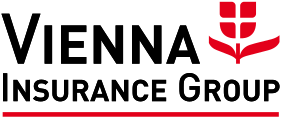 2011–present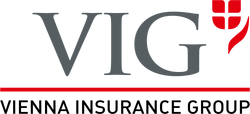 On January 12, 2011, Vienna Insurance Group presented a new logo. It had been developed with the design agency Mark & Mark in Vienna.
"We approached this project with the motto 'less is more'. The basic prerequisite for the concept was the use of the short form 'VIG'. This gives the new emblem much more visual impact; the significant reduction to the size of the tulip and its positioning as the trademark underpins the message from the group holding" - John Mark, head of Mark & Mark, in a press release
Ad blocker interference detected!
Wikia is a free-to-use site that makes money from advertising. We have a modified experience for viewers using ad blockers

Wikia is not accessible if you've made further modifications. Remove the custom ad blocker rule(s) and the page will load as expected.