Venevisión Continental
2000-2008 as a channel, 2000-present as a distributor of pay signals.
Born with the name "Venevision Continental" it was inaugurated on August 28, 2000.
Novelísima
2008-2012
In June 2008, "Venevision Continental" was launched with the name "Novelisima".
Ve Plus TV
2012-2017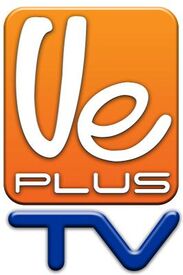 Since July 18, 2012 passed appointed as "Ve Plus TV".
Ve Plus
2017-present
In 2017, Ve Plus TV was renamed as Ve Plus.