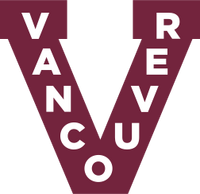 The franchise was founded as the Vancouver Millionaires in the Pacific Coast Hockey Association, becoming the Maroons in 1922. The Maroons joined the Western Canada Hockey League in 1924. That league folded in 1926, taking the Vancouver club with it.
Ad blocker interference detected!
Wikia is a free-to-use site that makes money from advertising. We have a modified experience for viewers using ad blockers

Wikia is not accessible if you've made further modifications. Remove the custom ad blocker rule(s) and the page will load as expected.