2008
Before the TV Channel era, VideoRola Plus was an official mobile app with content of mexican regional music for mobiles, only available in the United States.
2016 - Present

There's not much information is available about this channel, there exists evidence that this channel started broadcasting since
2014
, but at this time, there was no interest on the mexican pay TV operators on carry this channel, until September 9th of 2016, which Megacable replaced
Bandamax
on their programming grid with this channel.
This channel acts like a side music one, which broadcasts a wheel schedule that repeats three times a day of nonstop mexican regional music videos, differing from their main channel VideoRola.
The network is created on the new VideoRola's channel suite, also operated by Entretenimiento Satelital and PCTV, property of Megacable.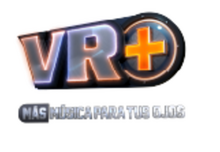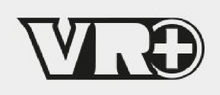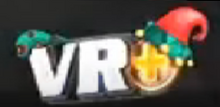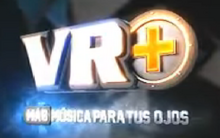 Ad blocker interference detected!
Wikia is a free-to-use site that makes money from advertising. We have a modified experience for viewers using ad blockers

Wikia is not accessible if you've made further modifications. Remove the custom ad blocker rule(s) and the page will load as expected.