1982–1990's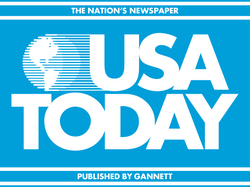 1990's–2012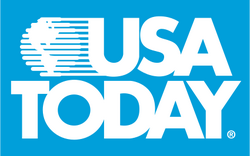 2012–present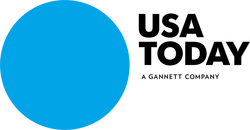 On September 14, 2012, USA Today unveiled a new logo and layout for the newspaper in the first overhaul of the paper since it was first printed in September 1982; the new logo was first released on the USA Today app for Apple and Android devices on September 13, 2012.
This identity was created by Wolff Olins.
Ad blocker interference detected!
Wikia is a free-to-use site that makes money from advertising. We have a modified experience for viewers using ad blockers

Wikia is not accessible if you've made further modifications. Remove the custom ad blocker rule(s) and the page will load as expected.