Tuc is a brand of crackers, formerly produced by Danone until 2007, and is currently produced by Mondelēz International.
1993–1997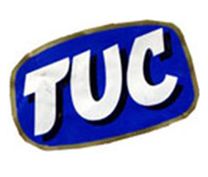 1997-2002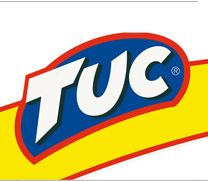 2002-2005
2005-2011
The brand was acquired by Kraft Foods in 2007, and then became Mondelēz International in 2012.
2011-2017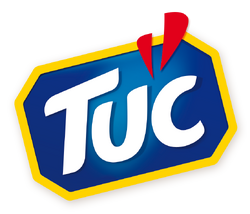 2017-present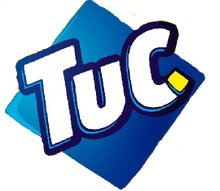 In 2017, Tuc launched a new logo, currently being used in Europe.