This article has been semi-protected.
This article is currently semi-protected. This means that only autoconfirmed users can edit this page. To request for something to be changed or unprotected, you should leave a message on the talk page.
1984–1993
Watch: TriStar founder Victor Kaufman on the creation of the logo.
1992–2015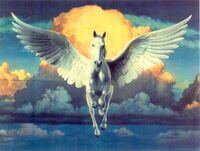 Original painting by Alan Reingold, circa 1992.
1992
1993–1999
1995–2014
2014–2015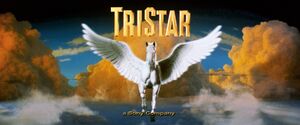 2015-present
Ad blocker interference detected!
Wikia is a free-to-use site that makes money from advertising. We have a modified experience for viewers using ad blockers

Wikia is not accessible if you've made further modifications. Remove the custom ad blocker rule(s) and the page will load as expected.