Mediashopping
2005-2011

Started in 2005 as a shopping channel of the Commerce company of the same name
ME
2011
For a short time Mediashopping were rebranded as "ME", it pricipaly trasmitted Mediashopping's telemarketing along with movies, television series etc...
For You
2011-2013
"ME" were rebranded as "For You" in 6 June 2011
Top Crime
2013-present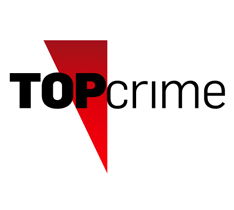 "For You" closed down as 2013 and it was replaced by Top Crime, which airs television series related to crime, horror and investigation.
Ad blocker interference detected!
Wikia is a free-to-use site that makes money from advertising. We have a modified experience for viewers using ad blockers

Wikia is not accessible if you've made further modifications. Remove the custom ad blocker rule(s) and the page will load as expected.