2008-2014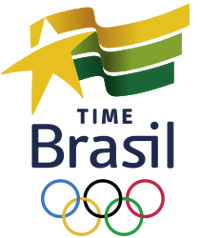 On July 16, 2008, the Brazilian Olympic Committee launched a logo with words "Time Brasil" and yellow star, which was part of uniform, used during the Beijing Olympic Games.[1]
2014-present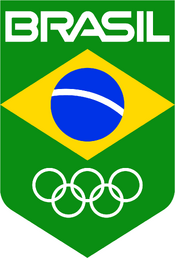 On September 23, 2014, a logo with only word "Brasil" is launched by the Brazilian Olympic Committee in Rio de Janeiro. It begins to stamp the uniforms of Brazilian athletes in the main multisport competitions of international calendar, including the Pan American Games Toronto 2015 and the Olympic Games Rio 2016.[2]
References
Ad blocker interference detected!
Wikia is a free-to-use site that makes money from advertising. We have a modified experience for viewers using ad blockers

Wikia is not accessible if you've made further modifications. Remove the custom ad blocker rule(s) and the page will load as expected.