Ad blocker interference detected!
Wikia is a free-to-use site that makes money from advertising. We have a modified experience for viewers using ad blockers

Wikia is not accessible if you've made further modifications. Remove the custom ad blocker rule(s) and the page will load as expected.
Dec 1th, 1998-Nov 30th, 2001, Francisco Arturo Vega de Lamadrid
Dec 1th, 2001-Nov 30th, 2004, José de Jesús Gonzalez Reyes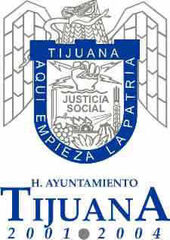 Dec 1th, 2004-Nov 30th, 2007, Jorge Hank Rhon/Kurt Honold Morales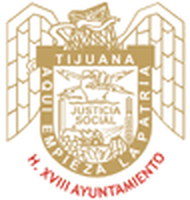 Dec 1th, 2007-Nov 30th, 2010, Jorge Ramos Hernández
Dec 1th, 2010-Nov 30th, 2013, Carlos Walterio Bustamante Anchondo

Dec 1th, 2013-Nov 30th, 2016, Jorge Astiazarán Orci
December 2013

January 2014-November 2016
Dec 1st, 2016-present, Juan Manuel Gastelúm Buenrostro "El Patas"