Zip
Zip was the name used to brand route 41 (later route 8) operated by First Hampshire & Dorset. The route runs from Portsmouth to Clanfield via Waterlooville. The branding was also used to represent a series of bus infrastruture improvements along the A3 which the route uses.
2003-2013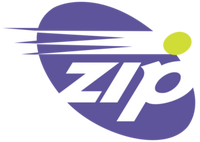 Despite vehicle branding using the newer version of the logo from 2009, all other uses of the brand continued with the original.
2009-2013
Coinciding with new buses, the logo was slightly altered by way of lighter colours. The logo was only used on the branding on the side of the buses. 
Other logos
These logos were used as part of the branding on the buses.
The Star
2013-present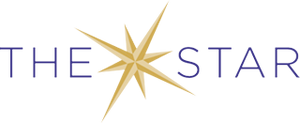 In late 2013, 'The Star' succeeded the Zip brand.
Ad blocker interference detected!
Wikia is a free-to-use site that makes money from advertising. We have a modified experience for viewers using ad blockers

Wikia is not accessible if you've made further modifications. Remove the custom ad blocker rule(s) and the page will load as expected.