Ad blocker interference detected!
Wikia is a free-to-use site that makes money from advertising. We have a modified experience for viewers using ad blockers

Wikia is not accessible if you've made further modifications. Remove the custom ad blocker rule(s) and the page will load as expected.
This article is being considered for protection.

You can discuss it at Talk:The More You Know (block). This page should be protected for the following reason: Vandalism
TNBC
1993–2000
2000–2002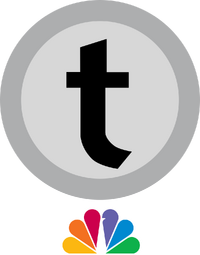 Discovery Kids on NBC
2002–2006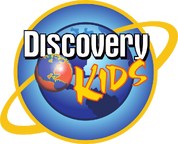 Qubo on NBC
2006–2012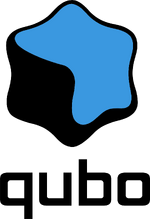 NBC Kids
2012–2016
On July 7, 2012, NBC and Telemundo replaced their Saturday morning program block Qubo with NBC Kids, which is programmed by Sprout.
The More You Know
2016–present
In February 2016, NBC announced that NBC Kids would be replaced by a new Saturday morning E/I block based on the network's The More You Know campaign aimed at teenagers and produced by Litton Entertainment. The block first aired on October 8, 2016.