1987–2004
2004–2017
2004–2011
In 2004, the show changed the style of the opening, using a more modern logo based on the initials "B&B".
2011–2017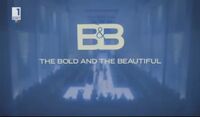 In 2011, The Bold and The Beautiful changed its opening again and updated the logo, the background color is now blue. Moreover, the show is now broadcast in high definition since September 7, 2011.
2017–present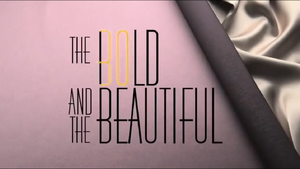 In March 23, 2017, the show debuted a modern update of its original title opening to celebrate its 30th anniversary on daytime television.