TV Globo Internacional (in English, Globo TV International) or simply Globo (since 2012) is a development of Grupo Globo (Rede Globo), which targets the Brazilian audience watching TV outside Brazil. It covers more than 170 countries and relays the programming of the station in Brazil, in appropriate time zones of each country.
1999-2000
2000-2004
2005-2008
2008-2014
2008-2012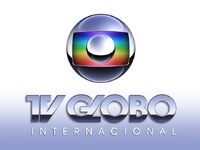 2012-2014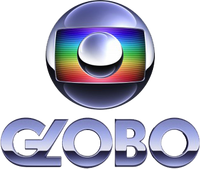 2014-present
2014-2015
2015-present
Ad blocker interference detected!
Wikia is a free-to-use site that makes money from advertising. We have a modified experience for viewers using ad blockers

Wikia is not accessible if you've made further modifications. Remove the custom ad blocker rule(s) and the page will load as expected.