2006–2007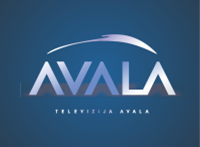 TV Avala premiered on September 17, 2006.
2007-2011
2011-2012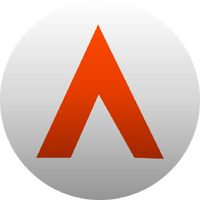 After two months of negotiations, Saša Popović and Željko Mitrović agreed to purchase the former TV Avala.
The name will be changed to Narodna TV in early 2013.
For now, it relaunched as Pink 2 in 2012.
Ad blocker interference detected!
Wikia is a free-to-use site that makes money from advertising. We have a modified experience for viewers using ad blockers

Wikia is not accessible if you've made further modifications. Remove the custom ad blocker rule(s) and the page will load as expected.