Contents

2001-2010
2010-2018
2018-present
1995–2001
This article or section lacks a former logo at the moment.
You can help Logopedia by uploading it here.
TVSN, an acronym for Television Shopping Network began as a pay TV channel on 4 December 1995. It would be available on Foxtel, Austar, and Optus TV.
2001–2010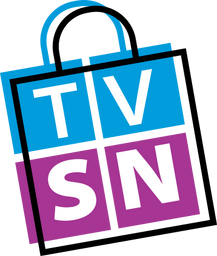 In 2003, TVSN launches free-to-air on the Optus C1 satellite.
2010–2018
On 24 September 2012, the channel becomes available to viewers of Network Ten as a data-cast channel on LCN-14. From December 2012 to July 2016, affiliate Southern Cross Ten would broadcast the channel to regional viewers on LCN-54.
On 1 July 2016, after Southern Cross Ten aligns itself with the Nine Network and WIN aligns itself with Ten, TVSN moves to LCN-84 in Southern NSW, the ACT, Griffith, regional Victoria, Mildura, regional Queensland, Tasmania, and South Australia via WIN. In Northern NSW TVSN moves to channels 57, 75, and 84.
2018–present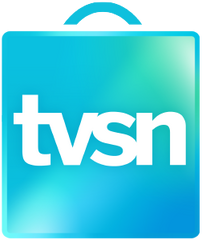 On 2 September 2018, TVSN becomes MPEG-4 to collide with the launch of Sky News on WIN.