Contents

1989-1991
1991-1994
1994–1999
1999-2002
2002–2008
2008–present
1989-1991
1991-1994
1994–1999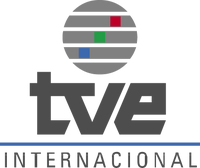 1999-2002
2002–2008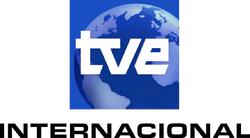 The word "Internacional" was dropped from the logo in 2005.
2008–present
RTVE launched a new look across all its channels in September 2008. With this new look, TVE Internacional stopped having its own logo and would use the "corporate" TVE logo instead.
Ad blocker interference detected!
Wikia is a free-to-use site that makes money from advertising. We have a modified experience for viewers using ad blockers

Wikia is not accessible if you've made further modifications. Remove the custom ad blocker rule(s) and the page will load as expected.