For the UK and Ireland channel, see: TLC (UK and Ireland).
Appalachian Community Service
1972–1986
The Learning Channel
1986–1988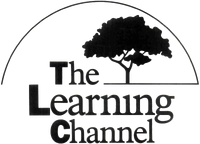 1988–1991

TLC
1991–2006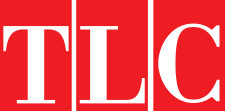 This logo was used in various forms from 1991. The company was called The Learning Channel until a major shift in programming. From 1991-1998, The Learning Channel is below the logo.
Logo with slogan (1998–2006)
2006–present
A new look was launched in March 2006. This logo has a sans serif font and the boxes now have rounded corners.
TLC is the first Discovery network to have a smart logo, the second was Discovery Channel in 2008.
External links