This article is about the 2015 Universal Pictures movie. It is not to be confused with N.W.A's well-known debut album of the same name.
2015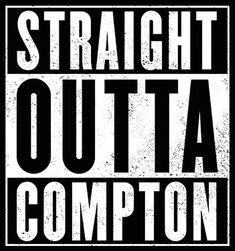 The logo seems to be directly inspired by the Parental Advisory symbol which is shown on albums with explicit content.
Ad blocker interference detected!
Wikia is a free-to-use site that makes money from advertising. We have a modified experience for viewers using ad blockers

Wikia is not accessible if you've made further modifications. Remove the custom ad blocker rule(s) and the page will load as expected.