1993–2002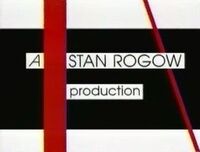 Only used in the first airings of the first season of the Disney Channel original series, Lizzie McGuire and the short-lived ABC Family original series, State of Grace.
2002–2007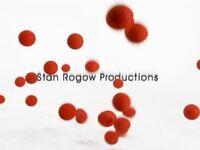 This logo was used in future episodes and future reruns of the aforementioned Disney Channel original series. It consists of various bouncing red balls, in which they are a reference to the intro of the show, which consisted of various characters playing ball with others. This logo was additionally used in another Stan Rogow-produced show, Flight 29 Down, which was run from 2005-2007 on Discovery Kids. Pittard Sullivan, creator of the 1995 Buena Vista Television logo, was responsible for developing this logo and the intro of the aforementioned Disney Channel show.
Ad blocker interference detected!
Wikia is a free-to-use site that makes money from advertising. We have a modified experience for viewers using ad blockers

Wikia is not accessible if you've made further modifications. Remove the custom ad blocker rule(s) and the page will load as expected.