Ad blocker interference detected!
Wikia is a free-to-use site that makes money from advertising. We have a modified experience for viewers using ad blockers

Wikia is not accessible if you've made further modifications. Remove the custom ad blocker rule(s) and the page will load as expected.
1975–1994 (Magic Kingdom & Disneyland)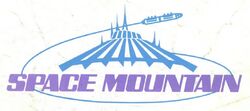 1994-Present (Magic Kingdom & Disneyland)
This logo premeired in 1994 as an orange look when it was sponsored by FedEx. The logo is used in the ride photos at Disneyland but not the logo for the ride.
The logo below is the logo for Disneyland's version of space mountain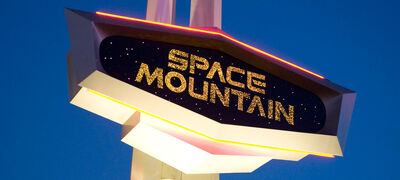 2005–Present (Tokyo Disneyland & Hong Kong Disneyland)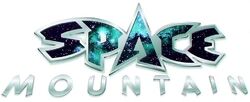 (Unknown Alternative)