Solent Transport is the name of a partnership comprising of Hampshire County Council, Portsmouth and Southampton City Councils, and Isle of Wight Council. It was set up to improve transport services in the South Hampshire and Isle of Wight region.
2007-2013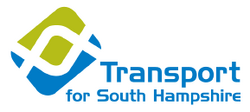 The partnership was initially named Transport for South Hampshire.
2013-2014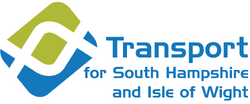 The Isle of Wight became part of the project.
2014-present
In an effort to make the projects boundary clearer and simpler, it was renamed Solent Transport.
Ad blocker interference detected!
Wikia is a free-to-use site that makes money from advertising. We have a modified experience for viewers using ad blockers

Wikia is not accessible if you've made further modifications. Remove the custom ad blocker rule(s) and the page will load as expected.