Sky Movies
Talk

0
22,641pages on
this wiki
Contents



1989–1990
1990-1993
1993–1995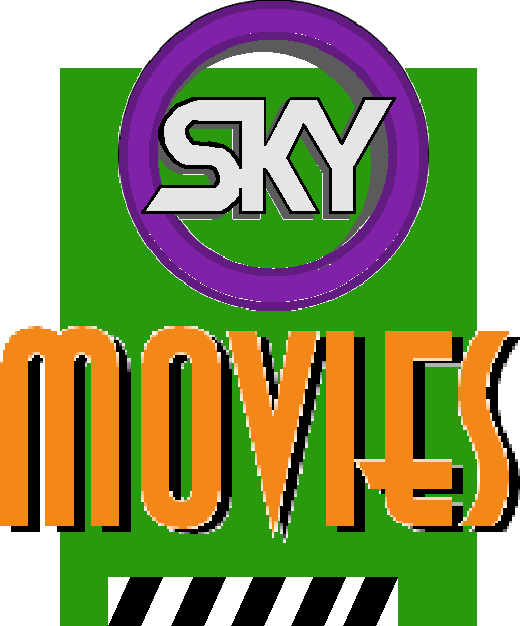 1995–1997
1997–1998
1998–2002
On September 10, 1998, the channels were rebranded, and the Sky Movies name fall out of usage. Sky Movies Screen 1 renamed as Sky Moviemax, Sky Movies Screen 2 becomes Sky Premier and Sky Movies Gold rebranded as Sky Cinema.
2002–2003
On July 1, 2002, the Sky Movies name was revived. Sky Premier became Sky Movies Premier, Sky Moviemax became Sky Movies Max and Sky Cinema became Sky Movies Cinema.
2003–2007
On November 1, 2003, the Sky Movies channels were overhauled. The rebrand saw all Sky Movies Premier and Sky Movies Max channels being rebranded as simply Sky Movies.[1]
The overhaul included a new look with a new logo which was done in-house by Sky Creative Services. The music was done by Shriek Music.[2]
2007–2009
Sky Movies was overhauled in March 2007, when the different channels became dedicated to different genres. The new look was created by Dunning Eley Jones and produced by The Mill.
2010–Present
On New Year's Eve 2010, Sky introduced its new corporate logo, and Sky Movies also got new logos.
A reshuffle of the channels on March 26, 2010 brought a few name changes and new idents.
In 2010, the idents were modified featuring the full colored Sky Movies logo.
On February 1, 2011, several Sky channels were relaunched, as were the Sky Movies channels. The logo was kept, but the idents used were all new. The new ident pans through shifting generic "cinematic" landscapes.