1992-2002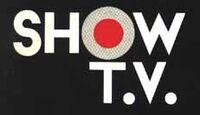 A better version of this logo is needed, due to the picture quality, inaccuracies or other issues with the uploaded logo. You can help Logopedia by uploading it here.
Show T.V. was created on March 1, 1992 by Mehmet Emin Karamehmet. The logo and its idents were made by Etienne Robial (from On/Off Productions). The channel began broadcasting in France before its actual distribution (Turkey, North Africa).
Identity presentation (On/Off Productions)
2002-present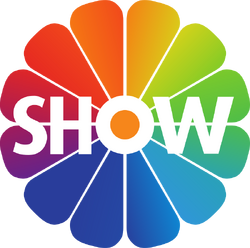 Show TV has redesigned the logo, this time, abreviating to "Show", changing the name's typeface, and the "O" being the flower's center; and now broadcasts 24h a day.
Ad blocker interference detected!
Wikia is a free-to-use site that makes money from advertising. We have a modified experience for viewers using ad blockers

Wikia is not accessible if you've made further modifications. Remove the custom ad blocker rule(s) and the page will load as expected.