1980-1998
This is just a print version of the next logo that has been used from 1998-2012.
1998-2012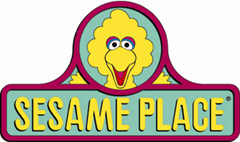 The letters are in the same font as the previous logo. This was used during seasons 30-42.
2012-present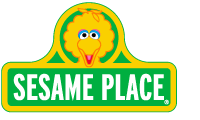 The letters in this logo are in the same exact font as the sesame street logo that's being used today on the show. Also, 3 feathers are added onto Big Bird's head. This was used during Season 42-Present.