1991–2007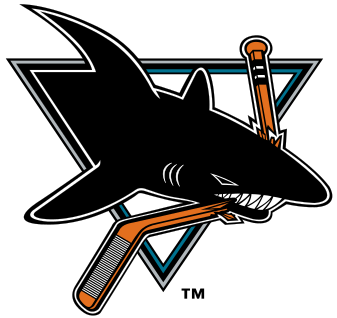 The logo was designed by Terry Smith of Terry Smith Creations.
2007–present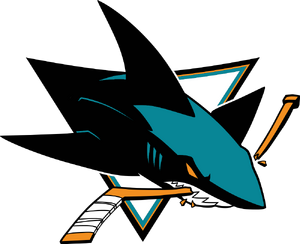 This modernized version of the original logo was also designed by Terry Smith.
2016-present
For the 2016-2017 season, the Sharks added three secondary logos to the brand, mainly for promotions and not to replace any of the current logos. These were once again designed by Terry Smith.
Ad blocker interference detected!
Wikia is a free-to-use site that makes money from advertising. We have a modified experience for viewers using ad blockers

Wikia is not accessible if you've made further modifications. Remove the custom ad blocker rule(s) and the page will load as expected.