STV Glasgow
2013-2014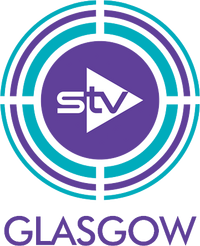 STV Glasgow website and app logo.
2014–present

New logo introduced on 2 June 2014 for the launch of the STV Glasgow TV channel.
STV2 Glasgow
2017 (tentative)
STV announced on 21 September 2016, that all city TV services are to be rebranded as 'STV2' in early 2017.[1]
Ad blocker interference detected!
Wikia is a free-to-use site that makes money from advertising. We have a modified experience for viewers using ad blockers

Wikia is not accessible if you've made further modifications. Remove the custom ad blocker rule(s) and the page will load as expected.