STV Edinburgh
2013-2014
This logo was used for the app and website.
2014–2017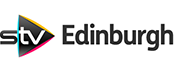 The website switched to this logo on 2 June 2014, which will also be used on the STV Edinburgh TV channel.
STV2 Edinburgh
2017-present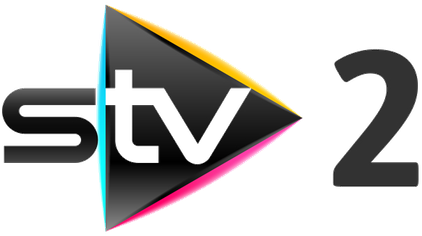 STV announced on 21 September 2016, that all city TV services are to be rebranded as 'STV2' in early 2017.[1]