STV Edinburgh
2013-2014
This logo was used for the app and website.
2014–present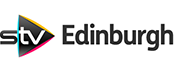 The website switched to this logo on 2 June 2014, which will also be used on the STV Edinburgh TV channel.
STV2 Edinburgh
2017 (tentative)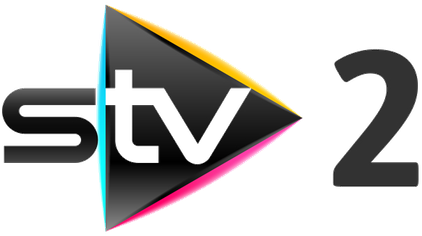 STV announced on 21 September 2016, that all city TV services are to be rebranded as 'STV2' in early 2017.[1]