SIC Gold
2000–2002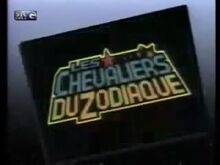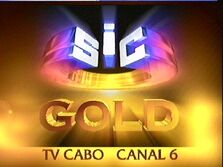 SIC Comédia was launched in 2000 as SIC Gold.
SIC Sempre Gold
2002-2004

In 2002, SIC Gold was relaunched as SIC Sempre Gold.
SIC Comédia
2004-2007
In 2004, SIC Sempre Gold was relaunched as SIC Comédia. The channel was officially shut down on January 1, 2007 due to SIC focusing more on its other sister channels.
Ad blocker interference detected!
Wikia is a free-to-use site that makes money from advertising. We have a modified experience for viewers using ad blockers

Wikia is not accessible if you've made further modifications. Remove the custom ad blocker rule(s) and the page will load as expected.