This page only shows print and stationary logos.
For other related logos and images, see SIC/Other
1987-1992 (prelaunch)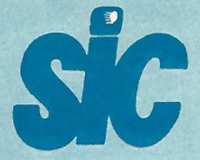 This logo was used when the company was registered and was never used on air. At the time, Granada Television had a 20% interest in SIC, together with Impala, Expresso and Projornal. What happened to Granada's investment is unknown as it left before Globo started to take a significant position before regular broadcasts started.
1992-1997
SIC was launched in 1992. The original logo was designed by Hans Donner (designer of the famous Rede Globo logo).
1997-present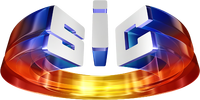 The present logo (slighty altered) was first appeared in 1997.