SBS One
Talk

0
22,708pages on
this wiki
Special Broadcasting Service Testing TV
1979-1980
SBS began test transmissions in April 1979 when it showed various foreign language programs on ABV-2 Melbourne and ABN-2 Sydney on Sunday mornings. Each transmission would begin with the following announcement: This is SBS Ethnic Television, coming to you on ABN2 in Sydney and ABV2 Melbourne.
Channel 0/28
1980-1983
When Channel 0/28 began transmission in 1980, it was only transmitting on VHF0 and UHF28 in both Melbourne and Sydney.
Network 0-28
1983-1985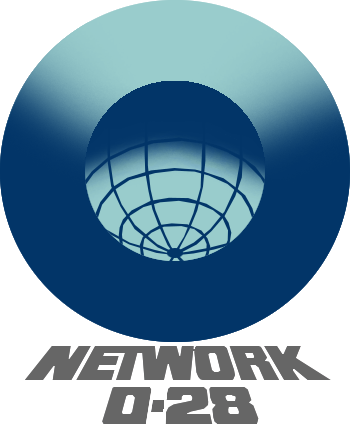 In 1983, Channel 0/28 expanded into Canberra, Goulburn, and Cooma and changed its name to Network 0-28. Its new slogan would be the long-running Bringing the World Back Home. The new name kept the '0/28' component even though the new transmissions were on UHF28 in Canberra and UHF58 in Goulburn and Cooma.
SBS
1985-1993
In 1985, the name changes again, this time to SBS. In June, transmission begins in Brisbane, Adelaide, Wollongong and the Gold Coast. In 1986, SBS ceases its VHF transmissions and becomes Australia's first sole UHF network. Following this, the network expands into Perth and Hobart.
1993-2008
In 1993, SBS abandoned the blue 'O' logo and launched their all new Mercator logo (named as such because the shapes looked like a mercator globe in 2D). In 1994, SBS expanded into Darwin
2008-2009
In 2008, the number of shapes was reduced to four and the perspective and angle was shifted.
SBS One
2009-Present
In 2009, SBS renamed their main channel SBS One to coincide with the launch of their new digital channel SBS Two.