1969-198?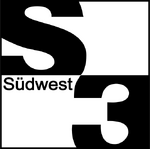 198?-1998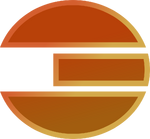 With the merger of Südwestfunk and Süddeutscher Rundfunk into Südwestrundfunk in 1998, Südwest 3 was renamed Südwest Fernsehen (later SWR Fernsehen in 2006). At the same time Saarländischer Rundfunk launched its own service named SR Südwest Fernsehen (later SR Fernsehen) in cooperation with Südwestrundfunk.
Ad blocker interference detected!
Wikia is a free-to-use site that makes money from advertising. We have a modified experience for viewers using ad blockers

Wikia is not accessible if you've made further modifications. Remove the custom ad blocker rule(s) and the page will load as expected.