Videocraft International Limited
1959–1968
Rankin/Bass Productions
1968–1971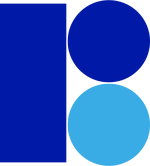 1971–2003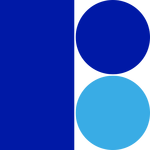 After Tomorrow Entertainment had bought out the Rankin/Bass name, the logo was modified so that the height and width of the rectangle on the left would match the two circles on the right.
See Also
Ad blocker interference detected!
Wikia is a free-to-use site that makes money from advertising. We have a modified experience for viewers using ad blockers

Wikia is not accessible if you've made further modifications. Remove the custom ad blocker rule(s) and the page will load as expected.