1982–1994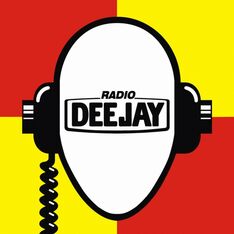 Radio Deejay started in 1982. The logo is a faceless head wearing some early headphones. in the head theres a circular rectangle with the word "Radio" in small above and "Deejay" inside.
1994–2007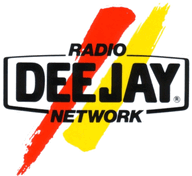 In 1994 the head got removed and replaced with two swooshes (one red and the other yellow). the word "Network" is also added bellow the circular rectangle.
2007–Present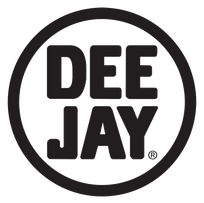 In 2007 the wordmark rest the same but the words are separate, the wordmark is surrounded in a circle.
Ad blocker interference detected!
Wikia is a free-to-use site that makes money from advertising. We have a modified experience for viewers using ad blockers

Wikia is not accessible if you've made further modifications. Remove the custom ad blocker rule(s) and the page will load as expected.