Radio Belgrade 1
19??-present
A better version of this logo is needed, due to the picture quality, inaccuracies or other issues with the uploaded logo. You can help Logopedia by uploading it here.
Main logo of Radio Belgrade.

RBG1 logo.
2014-present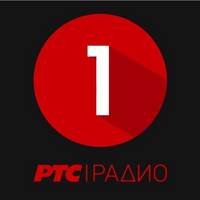 In 2014, all TV channels and radio stations are rebranded. The radio logos had their colors: Red for Belgrade 1, Blue for Belgrade 2, Orange for Belgrade 3, and Lime Green for Belgrade 202.