TV Novi Sad
1975-1999

TV Novi Sad 1
1999-2006
This article or section lacks a former logo at the moment. You can help Logopedia by uploading it here.
RTV 1
2006-2011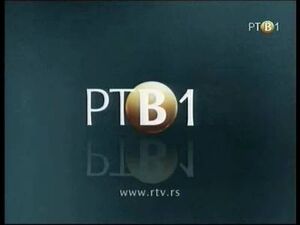 2011-present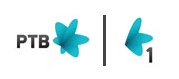 Beginning from early 2012, the logo is modified: РТВ letters become small, and an 1 becomes different, and moves into the propeller. When the logo does an animation between the blue propeller (which was cut to the half on the current logo) and the logo of the corporation, "РТВ" does not appear next to the logo.
Ad blocker interference detected!
Wikia is a free-to-use site that makes money from advertising. We have a modified experience for viewers using ad blockers

Wikia is not accessible if you've made further modifications. Remove the custom ad blocker rule(s) and the page will load as expected.