RPC TV is a television station from Panama, operated by Medcom Corporation, and has a sister radio station under same name.
Station is also known as Channel 4.
1960-1992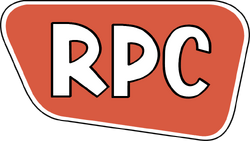 1992-1996
1996-1998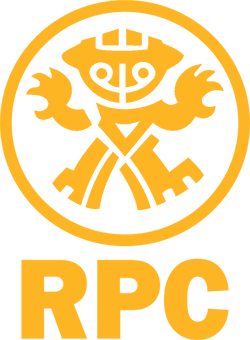 1998-2004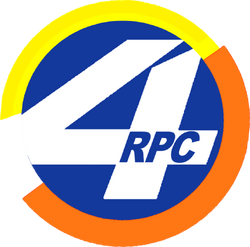 The Huaca has been replaced by a simply number 4 inside a blue circle with yellow/orange (or red) Semicircles.
2004-2006
The Semicircles are now a bit separated & the letters
RPC
are now stretched.
2006-2010

The Huaca returns as its own symbol after 8 years since has been replaced. now it's currently colored in red.
2010-2012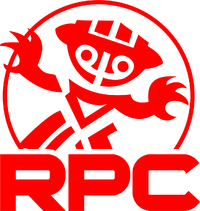 2012-2016

In June 1st, RPC introduced its HD Signal & also unveiled a new logo. The vertical line between Huaca's smile is now a bit smaller & its separated left arm is now united.
2017-present
Symbol
RPC's iconic logo came from a pre-Columbian piece called Huaca.
Ad blocker interference detected!
Wikia is a free-to-use site that makes money from advertising. We have a modified experience for viewers using ad blockers

Wikia is not accessible if you've made further modifications. Remove the custom ad blocker rule(s) and the page will load as expected.