Contents

2005-2007
2007-2010
2010-2011

QTV (Quality Television) or Q is a defunct secondary television network owned by GMA Network broadcasts from November 11, 2005 to February 20, 2011.
QTV
2005–2007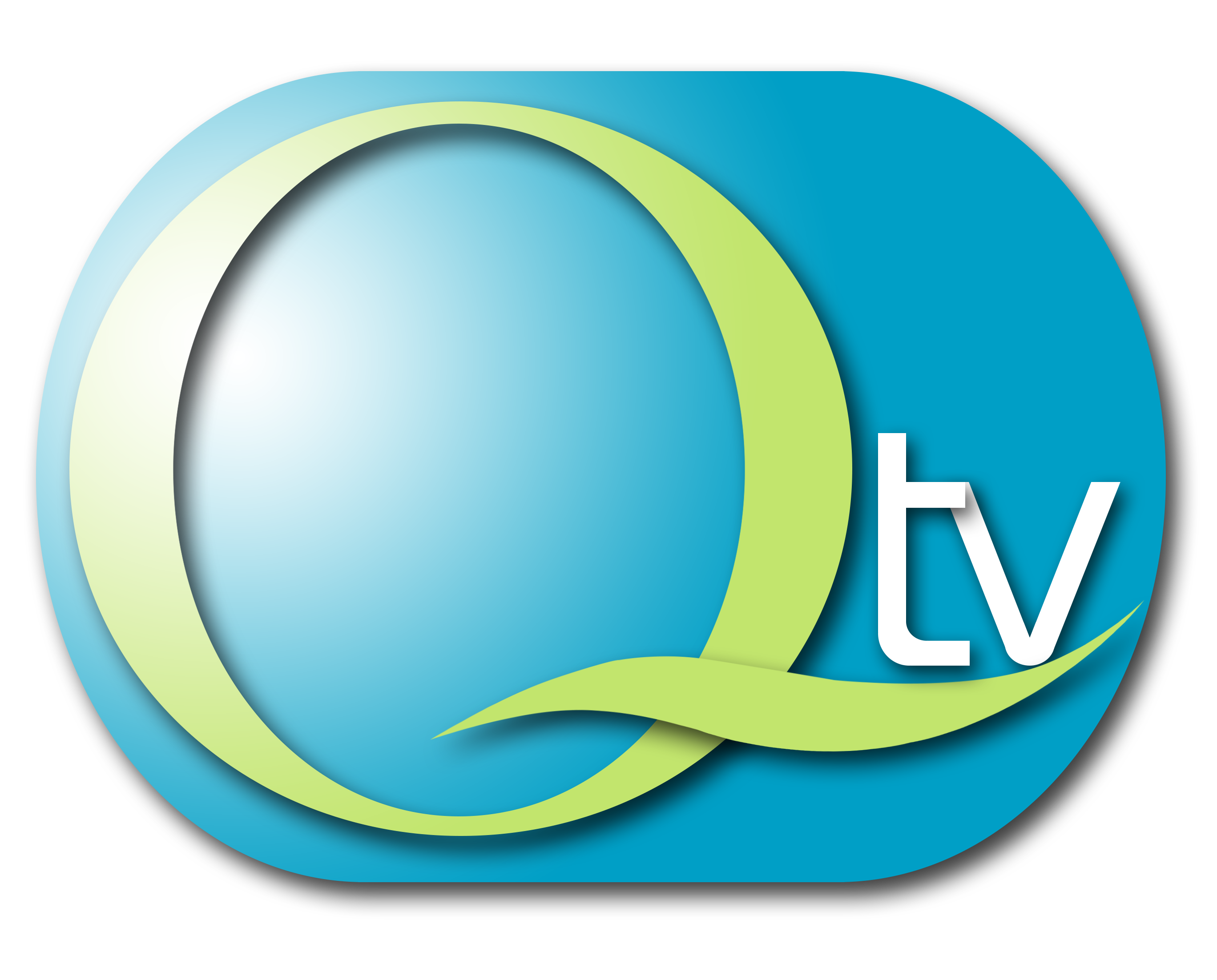 On November 11, 2005, it was officially launched as QTV (Quality Television) were Programming would return to DWDB Channel 27 as the channel became a repeater of DZOE Channel 11—which served as the flagship for GMA's new national network.
Q
2007–2010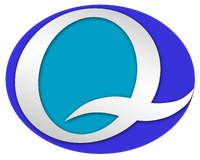 On March 18, 2007, QTV was rebranded as simply Q.
2010–2011
On February 20, 2011, Q ceased broadcasting and it was replaced by the local channel, GMA News TV.
Ad blocker interference detected!
Wikia is a free-to-use site that makes money from advertising. We have a modified experience for viewers using ad blockers

Wikia is not accessible if you've made further modifications. Remove the custom ad blocker rule(s) and the page will load as expected.