1945-1952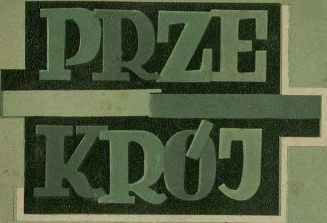 At this time there wasn't offical color for the logo and the magazine wasn't in full color, so logo came in many color variatons. The example above it's green tint variant from the fifth issue (from 1945).
1953-1966
Starting from January 1953 the magazine went full color, so the logo went too. As with the previous logo elements were colored differently each issue.
1966-1980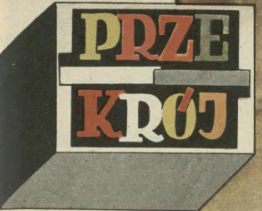 The previous logo was put on the front side of cube. In 1975 all letters in the logo went white.
1980-1993
The 1953 logo was restored, but the all letters have singular color or background.
1993-2002
The background of logo was changed from black to red.
2002-
The letters have now different font and two thick lines were removed.
Ad blocker interference detected!
Wikia is a free-to-use site that makes money from advertising. We have a modified experience for viewers using ad blockers

Wikia is not accessible if you've made further modifications. Remove the custom ad blocker rule(s) and the page will load as expected.