2005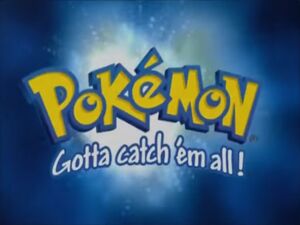 First debuted in May 2005, it didn't have a proper logo until Cartoon Network started airing the series in the U.S. in June 2006. Instead, it featured just the Pokémon logo and the original, pre-Gen3 tagline of the time, Gotta Catch 'em All (although it reappeared in time for the release of Pokemon X&Y in late 2013).
2006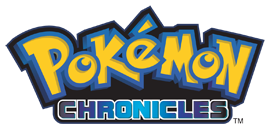 When Cartoon Network started airing the series from June-November 2006, a completely new intro replaced the previous one, now giving emphasis on what the focus on the show was all about. This was also present on Toonami Jetstream prints of the show.
Ad blocker interference detected!
Wikia is a free-to-use site that makes money from advertising. We have a modified experience for viewers using ad blockers

Wikia is not accessible if you've made further modifications. Remove the custom ad blocker rule(s) and the page will load as expected.