For the television broadcaster in Hong Kong, see Phoenix Television.
1997–2000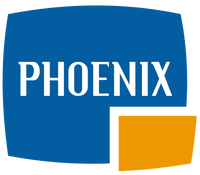 This was Phoenix first logo. The slogan for the station was "Das ganze Bild", which means "The Full Picture" in English. The logo was a television screen with one piece detached.
2000–2008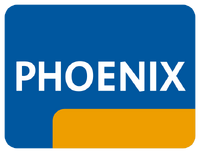 2008–present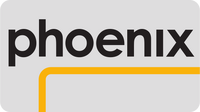 Phoenix received a new look in November 2008. The new look was created at the design department of Westdeutsches Rundfunk. The blue colour was abandoned in favour of a grey design. The logo has been stretched so it has the same proportions as the newer wider television screens.
Ad blocker interference detected!
Wikia is a free-to-use site that makes money from advertising. We have a modified experience for viewers using ad blockers

Wikia is not accessible if you've made further modifications. Remove the custom ad blocker rule(s) and the page will load as expected.