2002-2004 (USA And Europe And Asia (Vietnam And Philippines)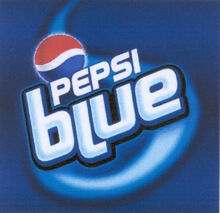 2002 -(Was Limited Time Only ) 2011(Well As Known As Pepsi Pinas Was Renamed Pepsi Blue)-present (PHILIPPINES)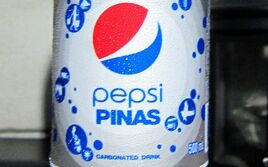 In Manila, Philippines, Pepsi Blue was sold for a limited time in late 2002 to commemorate the championship of the Ateneo Blue Eagles in the UAAP. In 2011, Pepsi released Pepsi Blue in Metro Manila, Philippines as Pepsi Pinas. After the Pepsi Pinas was successful, it became a permanent product and renamed as Pepsi Blue. It is rare in bottles and cans but common as a fountain drink at Philippine 7-Eleven outlets.
Ad blocker interference detected!
Wikia is a free-to-use site that makes money from advertising. We have a modified experience for viewers using ad blockers

Wikia is not accessible if you've made further modifications. Remove the custom ad blocker rule(s) and the page will load as expected.