1999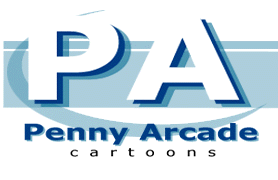 2000
2001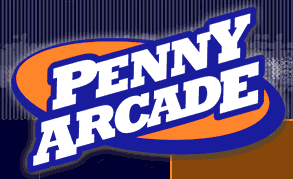 2002-2005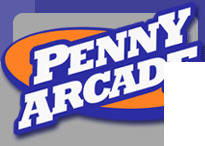 Note: One part of the logo is missing because it was cut for the advertisements on the website.
2005-2008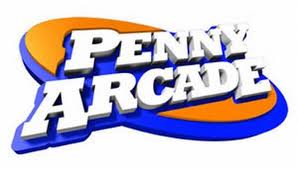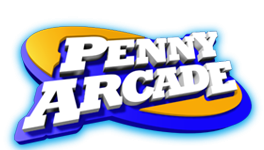 2009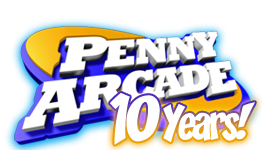 This logo was made to celebrate the tenth aniversary of the webcomic.
2010-2011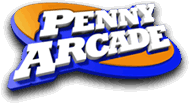 2011-2012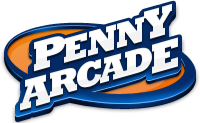 Note: The logo would switch to a smaller one when hovered with the mouse.
This logo appears as early as 2010 in the store page.
Ad blocker interference detected!
Wikia is a free-to-use site that makes money from advertising. We have a modified experience for viewers using ad blockers

Wikia is not accessible if you've made further modifications. Remove the custom ad blocker rule(s) and the page will load as expected.